We are your source for bulk chemical solutions.
Bulk chemical solutions play a key role in many industries, supporting a variety of processes ranging from manufacturing and research to healthcare and agriculture. Bulk chemical solutions are typically characterized by large-scale production and distribution to meet the differing needs of a variety of sectors.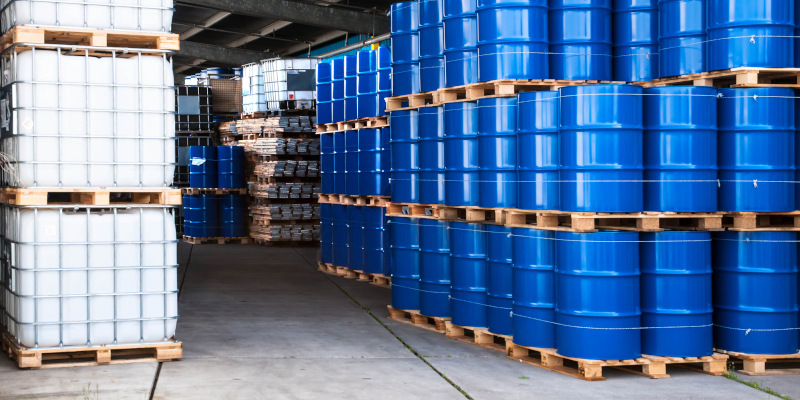 At Comal Chemical, we are your source for bulk chemical solutions. We serve operations throughout the Houston, Texas area, and we are here to meet all of your chemical supply needs. Contact us to place your order, and we will deliver it quickly and efficiently, allowing you to continue with your operations without delay.
Some of our chemical solutions include caustic soda, bleach, HCL, and many, many others. We take one-time orders and also offer ongoing product fulfillment, so whether you need bleach in the same quantity on a regular basis or you need a single order of HCL, we can meet your needs.
We are a locally owned and operated company, and this means great things for your business. For example, we will always provide excellent customer service, making sure your order is fulfilled promptly and correctly. We will also be happy to answer any questions you have at any point.
If you need chemical solutions backed by incredible customer service, we are your choice point of contact. Contact us today to learn more about the chemical solutions we supply to different industries or to get started placing your next order.
Similar Services We Offer: