We're a proud supplier of acids and bases in the Houston area.
If you run any kind of business that depends on chemical solutions, finding a good supplier who can meet all your needs is essential. Here at Comal Chemical, we're proud to be a supplier that our customers know they can turn to for the solutions they need when they need them. We can supply you with a vast range of chemicals, including acids and bases, that are applicable for a variety of purposes.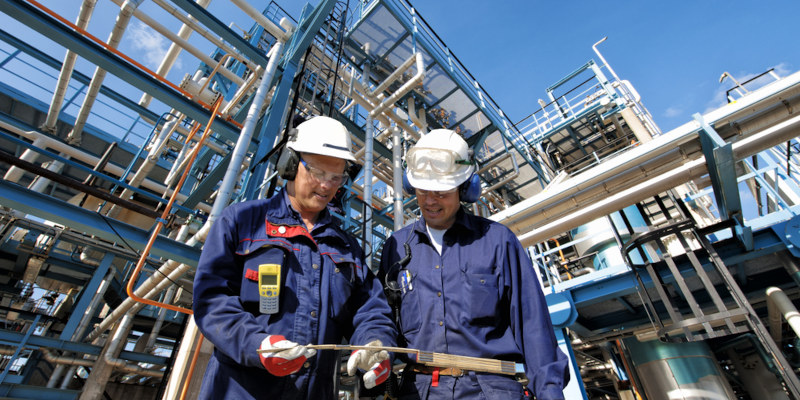 Acids and bases are used in all kinds of industries, such as water and waste treatment facilities, refineries, and even for agricultural purposes. No matter what you're using acids and bases for, having a supplier whom you can trust to be open and honest about their delivery capabilities, lead times, and the status of your orders is crucial. We maintain an open line of communication with our customers throughout the delivery process, and we're also available 24/7, so you don't have to worry about how you'll reach us after regular business hours.
We have over 30 years of industry experience, and we use that knowledge to your advantage. We can help you determine the best solutions for your specific needs, and our goal is to help streamline your operations.
If you're searching for a reliable, skilled supplier that you can count on to get you the acids and bases you need exactly when you need them, turn to us. We're proud to serve customers throughout the Houston, Texas area, so reach out to our team today to learn more.