Our caustic soda is suitable for a wide range of industrial uses.
Caustic soda, or sodium hydroxide, is a strong alkaline substance that's widely used in a variety of industries. For instance, caustic soda can be used in anything from clothing production to cleaning products to pharmaceutical processes. If you manage a business that requires a consistent supply of caustic soda, our team at Comal Chemical encourages you to consider placing your next order with us.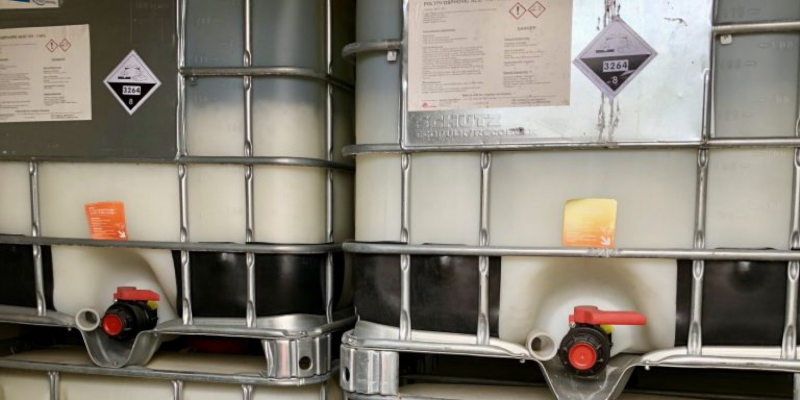 Our locally owned and operated company supplies chemicals to businesses throughout the Houston, Texas area, helping other business owners streamline their chemical supply and delivery needs. Our team is proud to offer efficient chemical delivery services, as we believe it's of the utmost importance to handle these materials responsibly and safely.
When you choose to work with us for your next order of caustic soda or other necessary chemicals, our team will be happy to learn more about your business and your needs to determine if there are any solutions to consider that are more cost-effective. This is one of the key aspects that sets us apart from our competition – we don't simply want to sell products. We want each of our customers to succeed! Once your order is placed, we will follow all safety protocols and procedures to carefully deliver your caustic soda to your destination.
If you'd like to learn more about our products or services, feel free to give us a call at any time.