Turn to us for bleach in bulk.
Bleach is a chemical compound commonly used as a disinfectant and for different cleaning and whitening processes. Bleach is a strong oxidizing agent that can effectively kill or deactivate bacteria, viruses, fungi, and a variety of other microorganisms.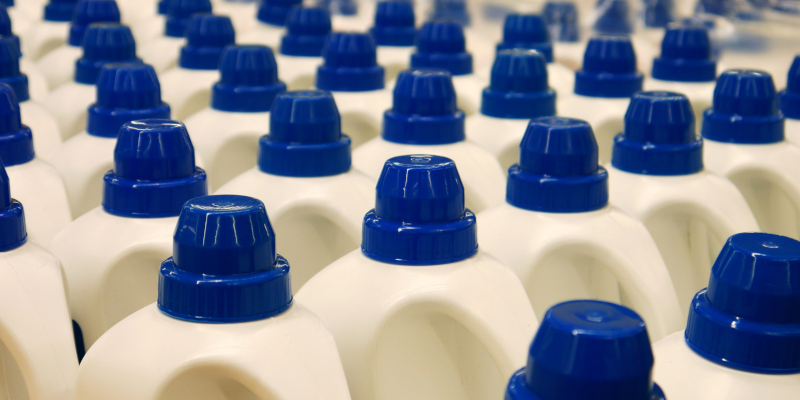 If you run an industrial operation, you may often require large quantities of bleach. For this reason, you need a reliable, reputable wholesale chemical supplier who can keep your operation stocked with bleach. They also need to be able to fulfill your order in a timely manner and to make themselves available to answer your questions.
At Comal Chemical, we are a wholesale chemical supplier, and we are eager to earn your business. Based in Houston, Texas, we can provide you with the bleach your company needs on an ongoing basis. Whether you want to set up an ongoing delivery system or place a one-time order, we can meet your needs.
We offer bulk bleach delivery, and we do it with a personal touch. What this means for you is that we will happily make recommendations for your order, answer your questions, and provide exceptional service at every point. We will work hard to earn not only your trust but your ongoing business.
The next time you need to place an order for bleach, choose us to fulfill your needs. To learn more about our processes, ordering procedures, or anything else, reach out to us today.