We are the right chemical wholesaler for your operation.
At Comal Chemical, we are a chemical wholesaler known for our extensive selection of chemicals and great customer service. We serve businesses throughout the Houston, Texas area, and we specialize in the distribution and sale of bulk chemical products.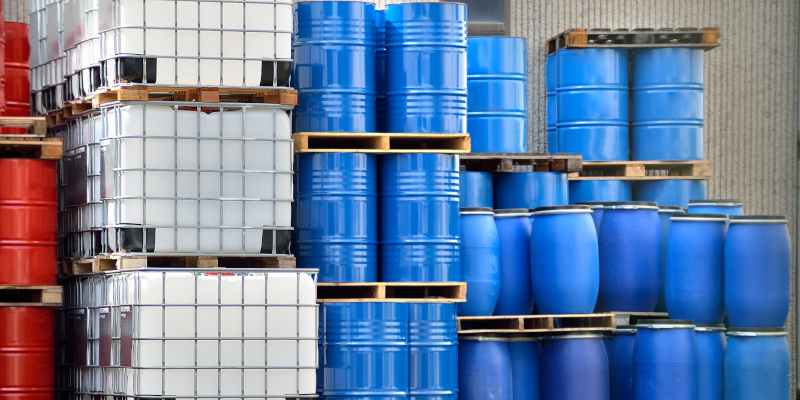 We serve manufacturers, retailers, research laboratories, and other industrial consumers. We act as an intermediary between chemical manufacturers and end-users, providing a range of essential services to facilitate the efficient flow of chemicals through the supply chain.
As a chemical wholesaler, we can source any chemical your operation needs. Whether you need bleach in bulk, caustic soda, or another chemical, we can help you find what you need and order the exact quantity you require. Our goal is to make ordering and acquiring the chemicals your operation needs a simple, hassle-free, and efficient process.
What sets us apart as a chemical wholesaler? Not only do we efficiently fulfill orders, but we are also a locally owned and operated company. We have a strong reputation for fulfilling the orders of our customers and doing so with success. When you place an order, count on us to handle it correctly, fulfill it promptly, and make ourselves available to answer whatever questions you have.
If you are looking for a new chemical wholesaler, or ready to make the switch to a different chemical wholesaler, we are ready and waiting to exceed your expectations. Contact us today to learn more about the chemicals in our inventory or to place your next order.