Simplify your business orders with bulk chemical sales.
If you're planning a birthday party, it doesn't make sense to purchase individual slices of cake for every guest. Similarly, if you're running a business, it doesn't make financial sense to buy items you need in small quantities – especially if these items don't expire quickly. Whether you're working in an industrial plant or an agricultural setting, you may rely on a variety of chemicals without thinking about where you're getting them from. At Comal Chemical, we're here to make your daily business practices easier and more cost-effective with our bulk chemical sales.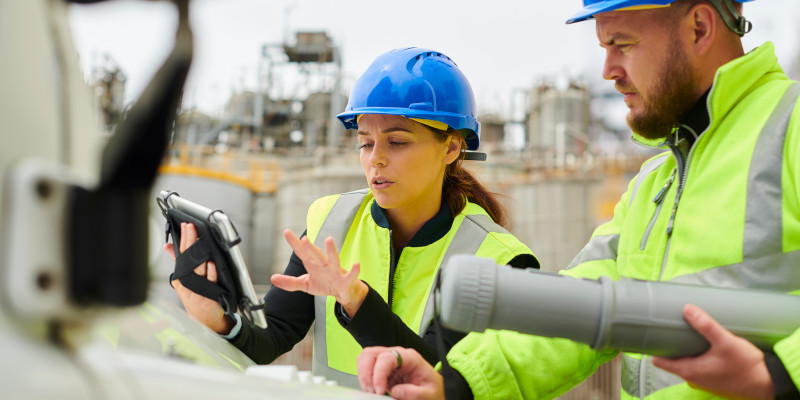 If you're accustomed to purchasing small amounts of chemicals over and over again, switching to bulk chemical sales may be one of the best financial decisions you make. Purchasing these essential products in bulk is far less expensive than buying smaller amounts, and you'll be relieved to know that you won't run out of any crucial materials anytime soon.
Furthermore, if you rely on delivery services for your chemical needs, bulk chemicals can actually be more environmentally friendly. Instead of having a truck deliver your items every week, you may only need a delivery once every few months. If you choose to work with our team, we can even take care of your chemical delivery for you in the Houston, Texas area. We'll ensure your high-quality chemicals arrive at your location on time, every time.
If you're ready to consider buying in bulk for your next chemical order, we encourage you to reach out to our team. With over 30 years of experience in the bulk chemical sales industry, we have the expertise and skills needed to help you make the right decision for your business. Just give us a call to find out more.