If you need a dependable SBS supplier, we're the ones you can trust.
Sodium Bisulfite, or SBS, is an extremely versatile chemical that is commonly used in many different industries. This versatility is thanks to its reducing properties and its ability to inhibit oxidation, thereby helping to preserve various products. It's used in everything from wastewater treatment to neutralize chlorine and chlorine-based disinfectants to the food and beverage industry to help prevent browning on fruits and vegetables. Here at Comal Chemical, we're proud to be an SBS supplier that Houston, Texas businesses can depend on.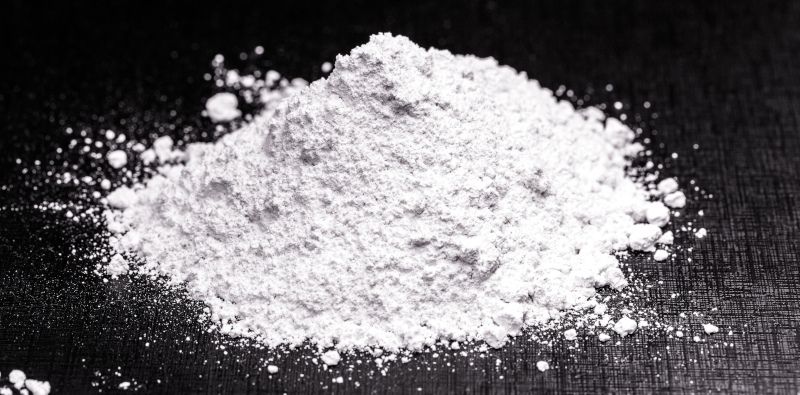 Our team has been in the chemical industry for years, and we bring over three decades of experience to the table for our clients. You can count on us for honesty every time you reach out to us, whether you're calling to inquire about order status, lead times, or anything else. We want to be a resource for you, and we'll use our extensive industry expertise to help you find the solutions you need. We understand that many of our clients operate around the clock or outside of normal business hours, so we're available 24/7 to answer your questions and provide you with the information you need.
If you're looking for a reliable SBS supplier who is ready to meet your needs and work with you to ensure that you have the chemicals you need to operate your business, we're the ones to work with. We offer competitive pricing and transparent communication that you'd be hard-pressed to find elsewhere, so give us a call today to learn more or get started with an order.