We provide the bulk chemicals you need for your operation.
When you consistently require large amounts of chemicals for your industry, you need a reliable bulk chemicals provider. If you're located in the Houston, Texas area, our experienced team at Comal Chemical is ready to supply you with the materials and solutions you need at a highly competitive rate.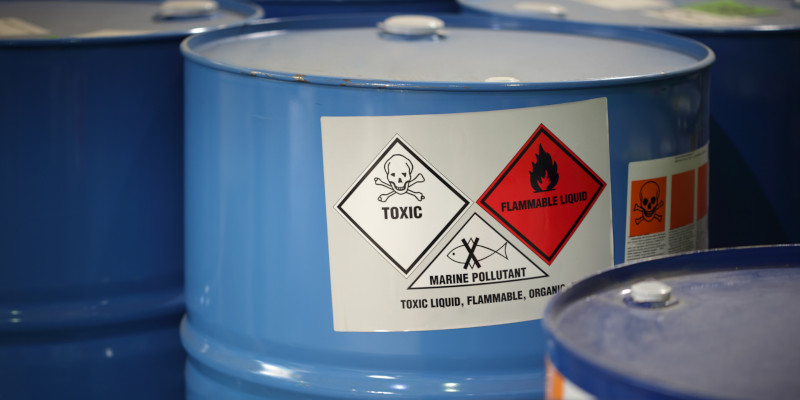 For over 30 years, our locally owned and operated company's management team has been providing customized solutions for clients in a wide range of industries. Our bulk chemicals include common products such as bleach and hydrochloric acid, as well as items like potassium hydroxide and xylene. Whether you work in agriculture or water treatment, you can count on us for the materials you rely on every day.
In addition to supplying an array of bulk chemicals, we can also offer chemical delivery services for your convenience. We're equipped to deliver orders of any size, whether you require bulk chemicals or a small, customized order for your unique needs. In any case, our team is always willing to do what it takes to streamline the chemical delivery process for you.
To learn more about the bulk chemicals we carry, which areas we serve, and what personalized solutions we can provide, simply give us a call! We're open 24/7, and we'll always respect your time by responding to your queries as quickly as possible. If you're looking for a new chemical supplier, we hope you choose to work with us and discover the difference we can make in your business.