We offer a range of friction reducers to meet your unique needs.
At Comal Chemical, we understand the importance of having the chemicals you need precisely when you need them. Our team is proud to be a top supplier here in the Houston, Texas area, and we always ensure that our customers have everything they need to ensure their operations run smoothly. If you're looking for someone to supply you with the friction reducers you need to minimize wear and tear and save energy, we're the ones to turn to.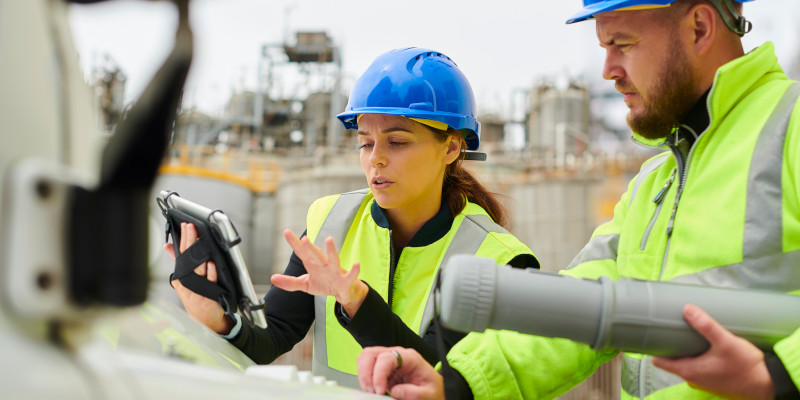 As the name implies, friction reducers are used to lower the friction between surfaces, minimizing the resistance as two materials slide against one another. These chemicals play a huge role in reducing energy consumption during operations, minimizing wear and tear on parts, and improving your overall efficiency and performance. Friction reducers are used in many different industries, from mining and drilling to manufacturing, and they can come in various forms. When you work with our team, we'll discuss your specific needs and help you determine what friction reducers would be best for the application you plan on using them for.
We take great pride in being a resource for our customers, and we're always here to assist you however we can. We're available 24/7, so you never have to worry about chasing us down for information or not being able to reach us when you need to check the status of an order. We're also ready to work with you to supply any other chemicals you may need beyond friction reducers.
Due to our competitive pricing, exceptional customer service, and dedicated team, you won't find a better chemical supplier in the Houston area. Contact us today to learn more or get started with an order estimate.