You can count on our chemical expertise.
At Comal Chemical, our team is dedicated to providing the high-quality chemical solutions you need to operate your business at a competitive rate. As a locally owned and operated organization headquartered in Houston, Texas, we want to do everything we can to help business owners and entrepreneurs throughout Texas, New Mexico, Louisiana, Oklahoma, and Arkansas succeed in their endeavors.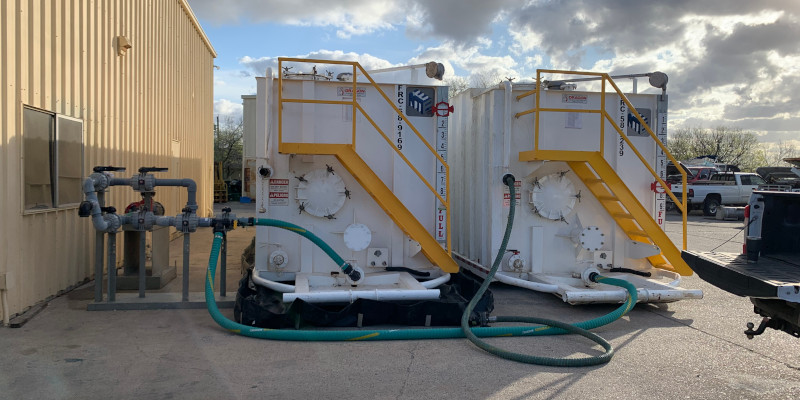 For over 30 years, we've been utilizing our expertise in the chemical industry to develop personalized solutions for people working in a wide variety of industries, from food services to oil field work and everything in between.
In addition to selling both packaged and bulk chemical products, we're also equipped to deliver your chemicals safely to your work location. We strive to work as efficiently as possible to ensure your projects stay on track and you always have access to the supplies you need. We even offer 24/7 customer service, allowing us to assist our clients with their questions and concerns at any time. We prioritize quick responses, so you can rest assured that you'll never be left waiting long for an answer.
When you choose to partner with us for your company's chemical supply requirements, you can have confidence knowing that you're working with a local business that genuinely cares about you, your work, and the quality of your products. We'd be more than happy to help develop customized solutions that will best suit your unique needs. Simply reach out to our team today to learn more or see how you can place an order. We look forward to working with you!