Order KOH from us.
KOH stands for potassium hydroxide. It is a chemical compound that is often referred to as potash lye or caustic potash. As an alkali, KOH is known for its strong alkaline properties.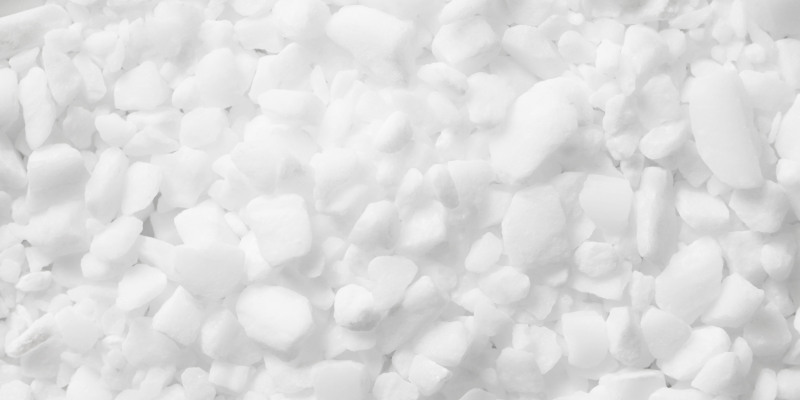 KOH is used widely in industrial cleaning thanks to its degreasing capabilities and ability to easily break down fats, oils, and greases. In many environments, it is used to clean equipment and surfaces in commercial kitchens and in the food industry.
If you run a restaurant or a food manufacturing business, you need an ongoing supply of KOH. You also cannot run the risk of running out of KOH, or else the cleanliness of your facility could suffer. At Comal Chemical, we are here to make sure you have access to enough KOH at all times. As a chemical supplier serving the Houston, Texas area, we are here to fulfill your order for bulk chemical delivery.
If you need KOH, let us know. We can provide you with KOH in bulk and make sure your company always has what it needs. We are a locally owned and operated company, so we know how important great customer service is. We will make sure that when you order KOH from us, your order is fulfilled promptly, and you receive great service along the way.
The next time you need KOH, turn to us, and we can fulfill your order without any problems. To learn more about who we are, what we do, and why you should choose us as your chemical supplier, contact us today.